IP Video System Design Tool
Easy video surveillance design software for professional proposals and projects
See camera zones on the Site plan or Map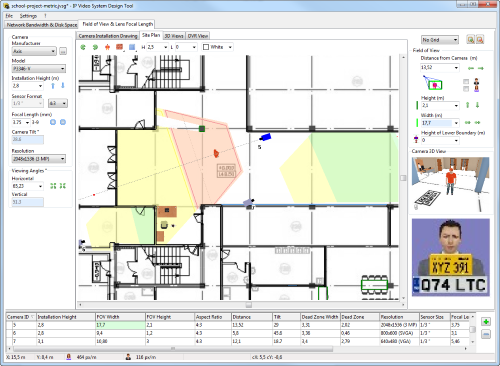 Find optimal camera locations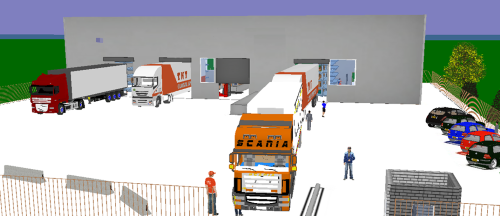 Check Field of View (FOV) of each camera in 3D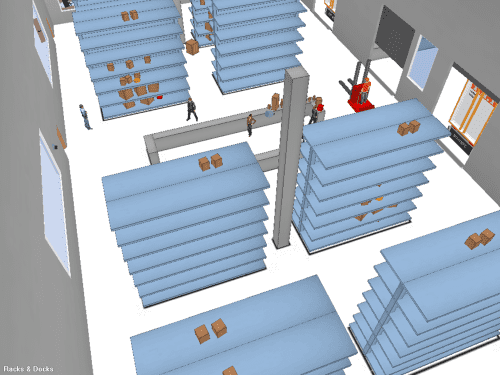 Analyze the efficiency of your video surveillance system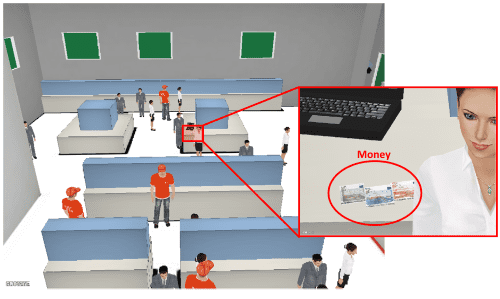 Plan efficient use of PTZ cameras

Import user 3D models
The program supports user 3D models in Collada format (.dae or .kmz files).
There is a collection of ready 3D models to import.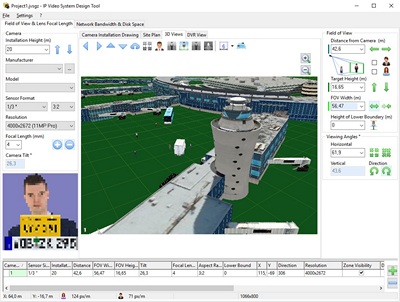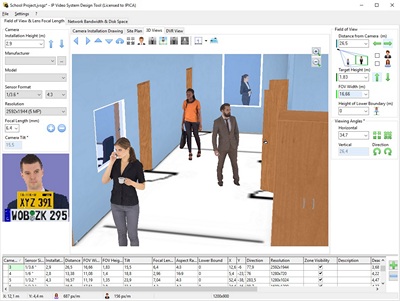 Starting from the first free product "IP Camera Calculator" JVSG has developed a few new software tools: Online Lens Calculator,  CCTV Design Tool and IP Video System Design Tool.
Feature Matrix for CCTV Design Software from JVSG
| | | | |
| --- | --- | --- | --- |
| Function | Lens Calculator | version 8 – Basic | version 8 – Pro |
| Camera field of view calculation | | | |
| Lens focal length calculation | limited | | |
| Network bandwidth calculation | limited | | |
| Storage space calculation | limited | | |
| Pixel density calculation | limited | | |
| 3D modeling of camera zones | - | | |
| Site/Floor plans import | - | (pdf, jpeg, bmp) | (JPEG, BMP, PDF, DWG, DXF) |
| Save/Load project function | - | | |
| Realistic 3D Models | - | | |
| 3D models for obstacles: doors, windows, cars | - | | |
| Import of user's 3D Models (*.dae) | - | - | |
| AutoCAD drawings import | - | - | |
| Print or PDF export | - | | |
| Publish pictures to Cloud | - | (version 8 ) | (version 8 ) |
| Download the trial version | Free Lens Calculator | Download | Download |
| Compatibility | Adobe Flash 9 compatible browsers | Windows 8, 7, Vista, Windows XP Service Pack 2 | Windows 8, 7, Vista, Windows XP Service Pack 2 |
"I've been using JVSG for 4 years now. It's really a very good tool to check out camera locations, field of view and – most important – the final pixel density on the targets versus resolution, tilt and focal. I'm using it to train system integrators and also large accounts and maintenance companies and the feedback is always great"
Marc Pichaud – Just Do IP, France