Dear Potential IP Video System Design Tool Customer,
If you like IP Video System Design Tool enough to go searching for a crack  or a warez site then why not just buy the program?
It's a lot less hassle and you won't risk infecting your PC with spyware, viruses,  and other malware commonly distributed on warez websites.
Is it worth the risk?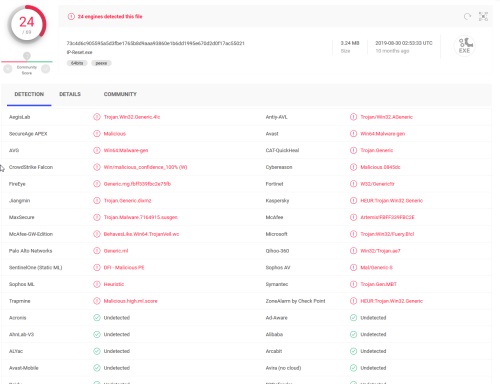 Buying the software also entitles you to upgrades and support.
IP Video System Design Tool is developed by a small team who count on your honesty to make a living.
If you like our tool and find it useful, then please pay us for our hard work.
You can download and try it for free to see if you think it is worth the investment.
Have a look  what other people like you say about IP Video System Design Tool.
Please visit our order page and purchase your own license.
You can even get a free licence legitimately by writing teaching articles about the program or by helping us to translate the program help file in different languages.
There is no properly working IP Video System Design Tool 7.2 crack in the internet. We know it.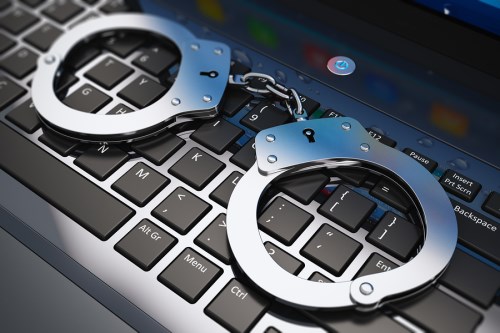 Don't risk your life, name and computer health by searching for pirated version on warez websites!