Dear Potential IP Video System Design Tool Customer,
If you like IP Video System Design Tool enough to go searching for a crack  or a warez site then why not just buy the program?
- "I use the JVSG's IP CCTV designing software since 2010. Buying this software has been the best business investment. The software is not complicated to use and is very user friendly. Besides the calculators, the 3D picture is my favourite software feature. I believe the JVSG IP CCTV software is the best designing tool on the market and I highly recommend this product to video system designers."

D. Dario

, CAS, CFC, CCI, Senior Security Consultant, IRISS Security Solutions
- "IP Video Design Tool made our work easier and more effective. The time spent on lens calculations and pixels per meter has decreased substantially".

Martin Nordin 

, Founder, IP Advance Sweden AB
It's a lot less hassle to purchase your license. And you won't risk infecting your PC with spyware, viruses,  and other malware commonly distributed on warez websites.
Is it worth the risk?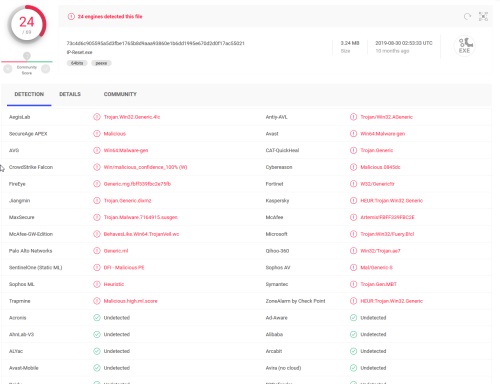 Buying the software also entitles you to upgrades and support.
IP Video System Design Tool is developed by a small team who count on your honesty to make a living.
If you like our tool and find it useful, then please pay us for our hard work.
See also what are the new features we added recently to IP Video System Design Tool >>.
You can download and try it for free to see if you think it is worth the investment.
Have a look  what other people like you say about IP Video System Design Tool.
Please visit our order page and purchase your own license.
You can even get a free licence legitimately by writing teaching articles or recording youtube videos about the program or by helping us to translate the program's help file into new languages.
There is no properly working IP Video System Design Tool 7.2 crack in the internet.
Don't risk your life, name and computer health by searching for pirated version on warez websites!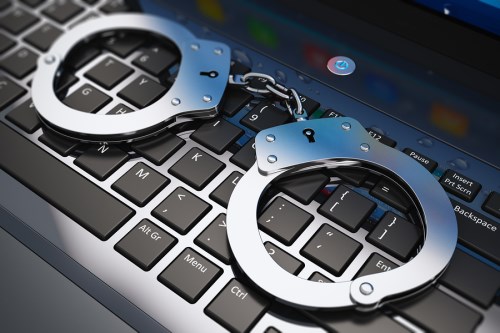 - "As a security consultancy specialising in the retail environment, we find this product invaluable in helping our clients understand the impact changes in their retail layouts will have on their business protection models. The ability to import 3D models from our own libraries of retail fixtures and fittings has meant we can provide a real world environment for them to visualize the CCTV coverage they will have, and thus be able to accurately plan their security strategy. We fully endorse this product and advise consultants and installers alike to make use of it in their presentations to clients."

Jeff Scott 

, RISC, MASC,
Director,
NorthStar Security Consultancy
See what other users say about IP Video System Design Tool >>