You can load 3D models in Collada format (DAE file extension) using Pro version of IP Video System Design Tool.
You can find thousands of free 3D models at Sketchup 3D Warehouse.
How to import 3D model from Sketchup 3D Warehouse
.KMZ files should be renamed to .ZIP and "unzipped" before you can open 3D model collada file (.DAE)
. SKP files should be converted to Collada format using Sketchup program (Sketchup version 8 is the best).  At first you need to open SKP file using Sketchup and then to use menu/File/Export/3D Model/*.dae.
You need to find main .dae file.
Collection of scaled 3D models ready for use with IP Video System Design Tool
Here you can download collections of scaled user 3D models with preview images
Security niche 3D models for JVSG tool
Download Link [ZIP archive, 20 MB]: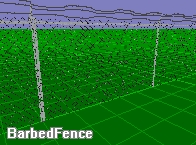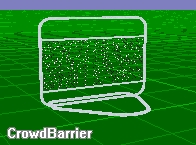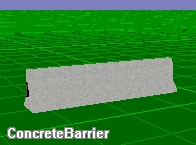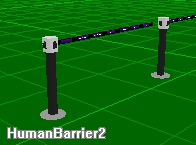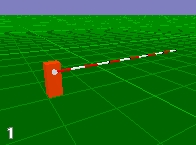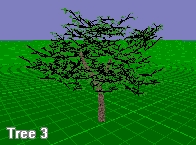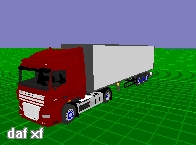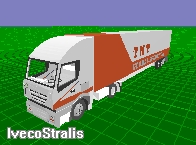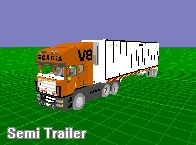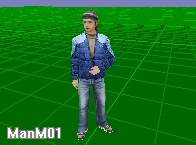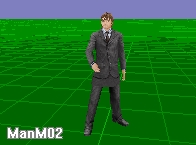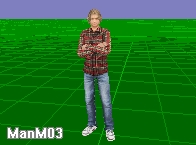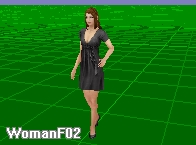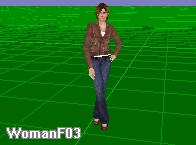 Trains collection