JVSG offers a software tool for video surveillance planning, design and efficiency analysis. Our team is formed by industry professionals with solid experience in video surveillance and strong background in security systems and industrial software development.
We are not funded by investors or the stock market. But we are funded by our customers. We make a living from what we do. And we like to compete on usability and customer service.
Areas of JVSG expertise include:
Video surveillance systems design.
Software development.
IP cameras and network video servers.
Real-time motion detection and video analytics.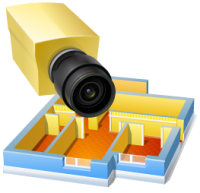 To contact JVSG, please, use our contact form, drop a message to +1-805-870-5874 (+1-805-870-JVSG),  send us a fax to  +1-610-271-7881 or send us an email to
support@jvsg.com or sales@jvsg.com
Or send a message via Skype Instant Messaging:


jvsgcom
If you have any suggestions or ideas how to improve JVSG products or want to contact our developers please don't hesitate to send us an email.
Sales and Ordering
For all the purchase questions please contact PayPro Global, our E-commerce provider by phone, fax, or email.
Phone: + 1-866-933-4313 (toll free) + 1-646-873-6857 (international)
Fax: + 1-866-724-3925, + 1-416-981-7818 (international)
Local Resellers
Please click here to find a local reseller.
Our events
JVSG team enjoys being a participant of many professional trade shows and events:

Our customers
Our software operates in many famous companies and organizations all over the world. We help many businesses to plan and design efficient video surveillance systems and achieve greater client satisfaction.
ADT, G4S, Arup, Anixter, Securiton, Arecont Vision, AXIS, Bosch, Dallmeier, D-Link, Fuji, Nikon, Panasonic, Sanyo, Siemens, Sony, Verint, Thales, Tyco,  Nice,  EMC, DHL, Deutsche Bahn, Domodedovo Airport, Khabarovsk Airport, Muenchen Airport, Malta Airport, Qatar Airways, Diebold,  Cisco, BASF, Indesit, Alcatel-Lucent, Moxa,  ADI-Gardiner, Abron, Ayraya,  BCD Video, DNF-Storage, Pivot3, VideoMarine and many others.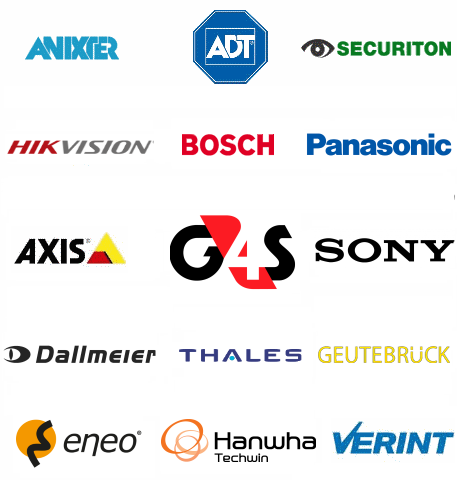 Address of Korolev office
Lenina st. d.2j, office 607
Korolev City,  Russian Federation, 141070
Tel: +7-495-220-1005
Postal address: Ipica Ltd, Prospekt Kosmonavtov 2B-45,
Korolev City,  Russian Federation, 141075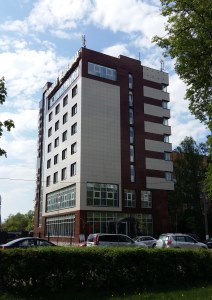 All trademarks belong to their respected owners.